Introducing our friends
at Feather & Oak Homes
Introducing Feather and Oak Homes – our latest project that we're thrilled to share with you! Feather and Oak Homes is a boutique home décor company that specialises in curating unique, sustainable pieces for stylish homes. Our team was ecstatic to have the opportunity to partner with them on their brand and website project.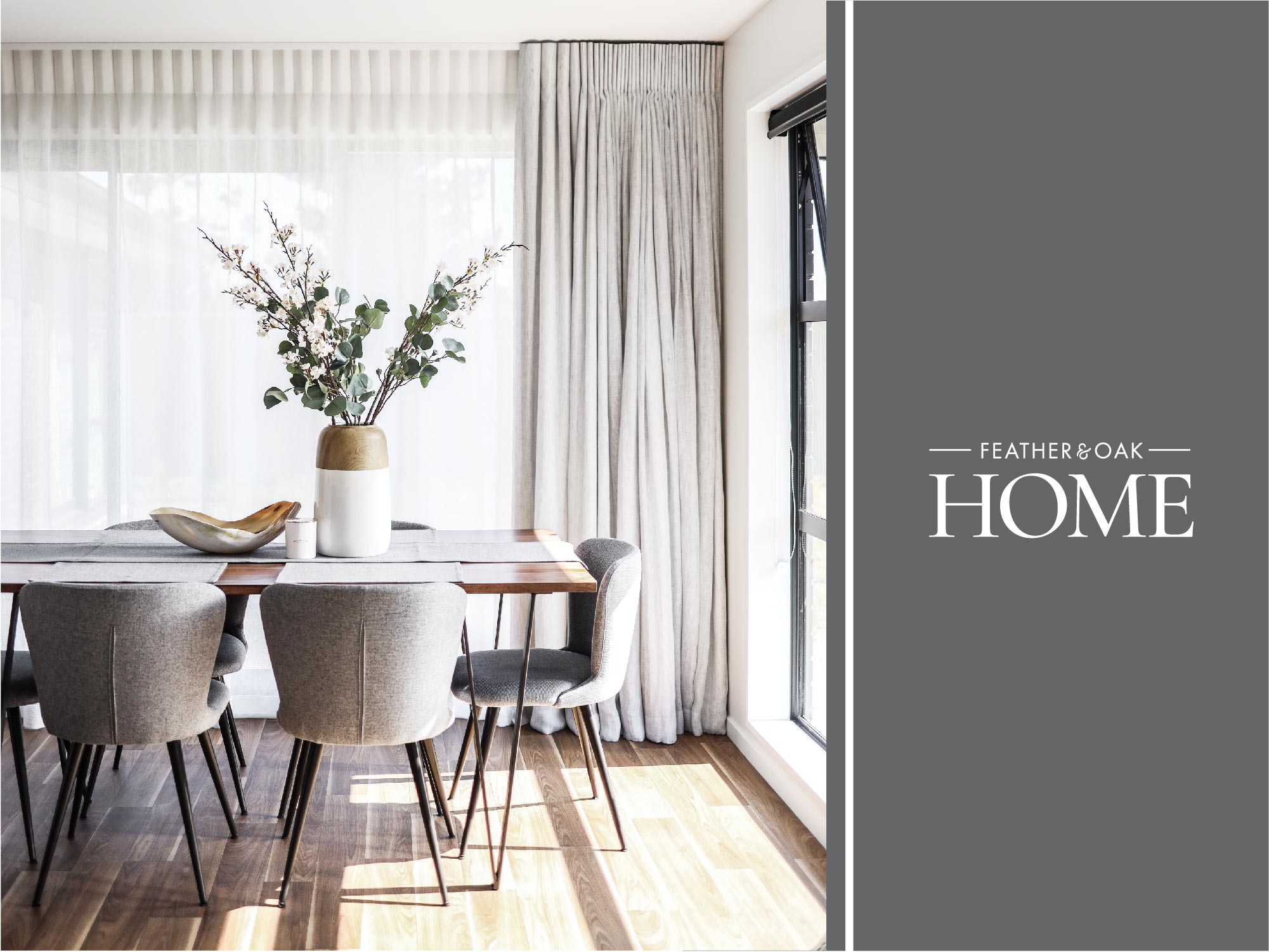 Our goal was to create a brand and website that truly captured the essence of Feather and Oak Homes. We worked closely with their team to understand their vision, values, and target audience. From there, we crafted the sub brand of Feather and Oak Interiors, including comprehensive branding strategy that included a new logo, color scheme, and overall visual identity. We also designed and developed a custom ecommerce website that was both user-friendly and visually stunning.
Our consultation process identified they needed support with: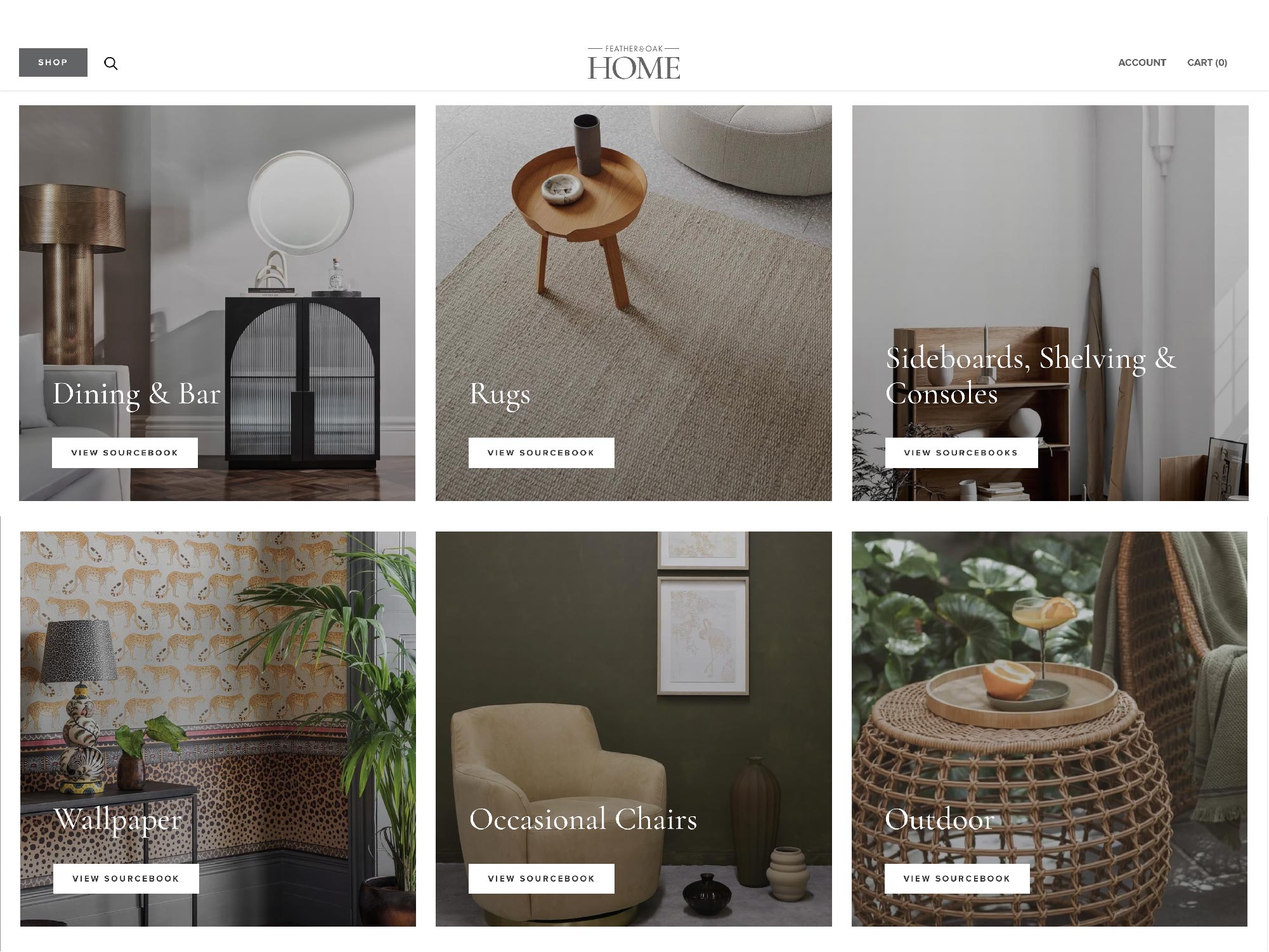 We couldn't be happier with the results of this project! The results perfectly reflect their unique aesthetic and mission. Our team had a blast working on this project and we're so excited to see how the new brand and website will help Feather and Oak Homes reach new heights. If you're looking for inspiration for your own home décor or simply want to support a fantastic local business, we highly recommend checking out Feather and Oak Homes .. just a side note, proceed with caution- their product is extremely beautiful and you probably will want to buy it!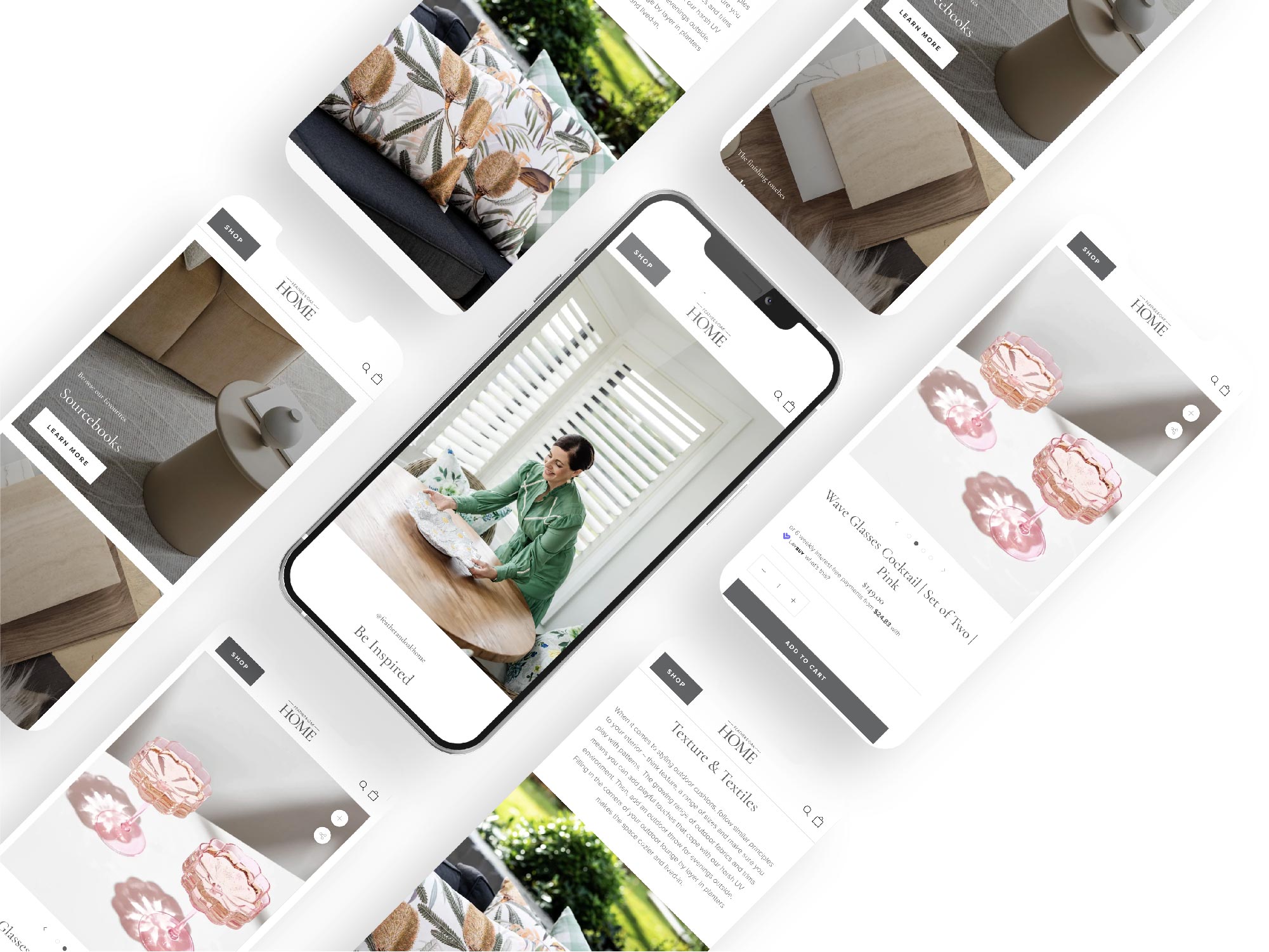 The new site has allowed Feather and Oak Home to take their business to the next level. Featuring easy navigation and a seamless checkout experience for customers. We integrated a robust content management system that enabled the team to easily update product listings, descriptions, and images. In addition, we implemented a secure payment gateway to ensure a safe and efficient transaction process for both the business and their customers. Overall, the new site is a powerful tool which provides a delightful shopping experience for their valued clients – how good!