Looking for some creative friends to help with your business promotion?
We know that finding a Creative Agency can be a little daunting... but don't worry, we have been helping people just like you achieve their business goals for over 20 years now.
We're a one stop shop of creativity. Yup, you read that right - whether you're needing help with your branding, printing, promotion, website creation, or the whole lot we are here to help.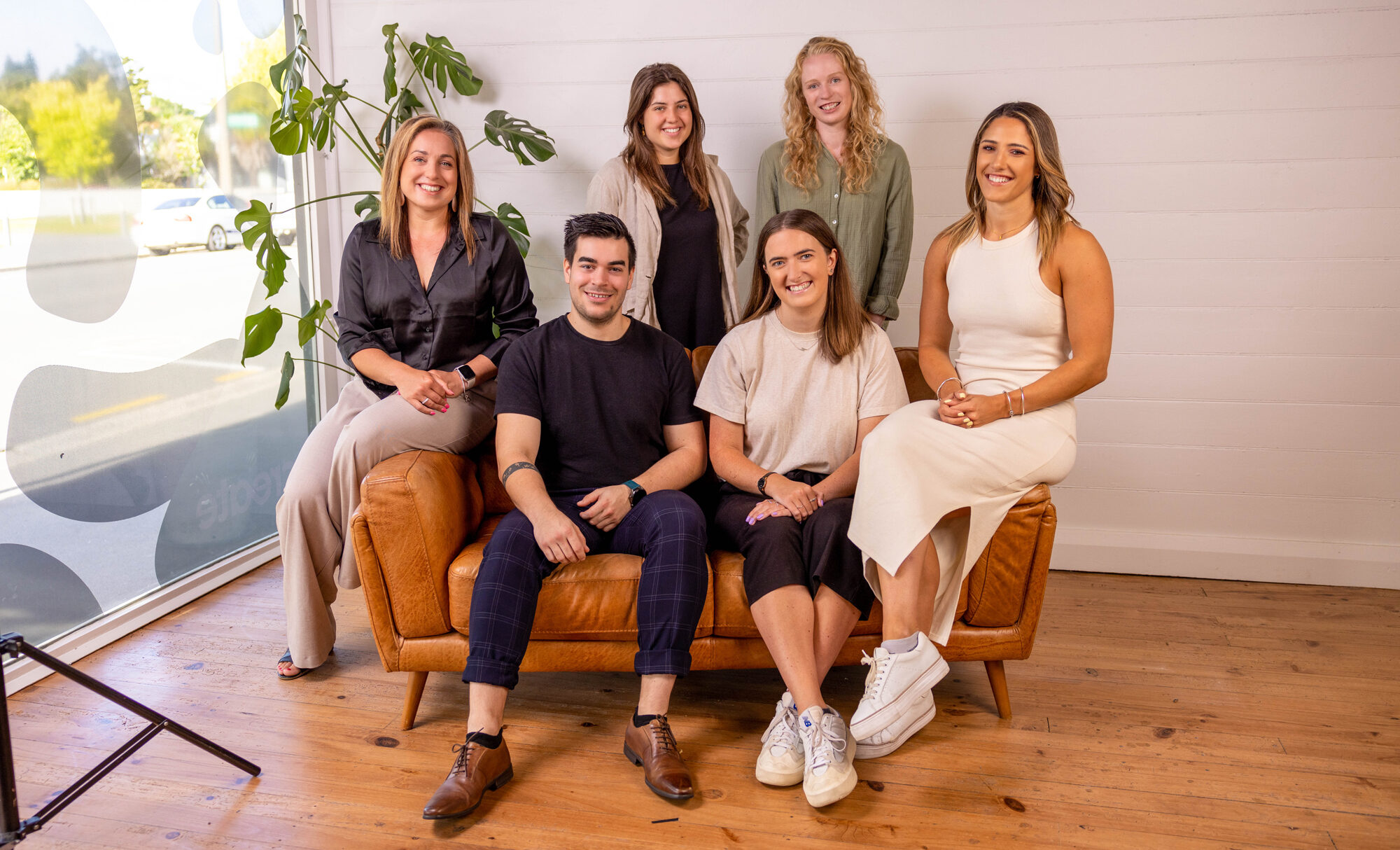 Together we are better, like burgers and beers, mac and cheese...
We get all excited about working alongside businesses small and large. By combining your passion and our winning combo of brand strategy, web design and print services, your business promotion is covered. We can be your perfect partner.
Our knowledge and expertise is varied; we have made sure of this, as it creates an atmosphere of true creativity, diversity of thought and produces strong results.
Welcome to Create Design Studio.
We have got you covered with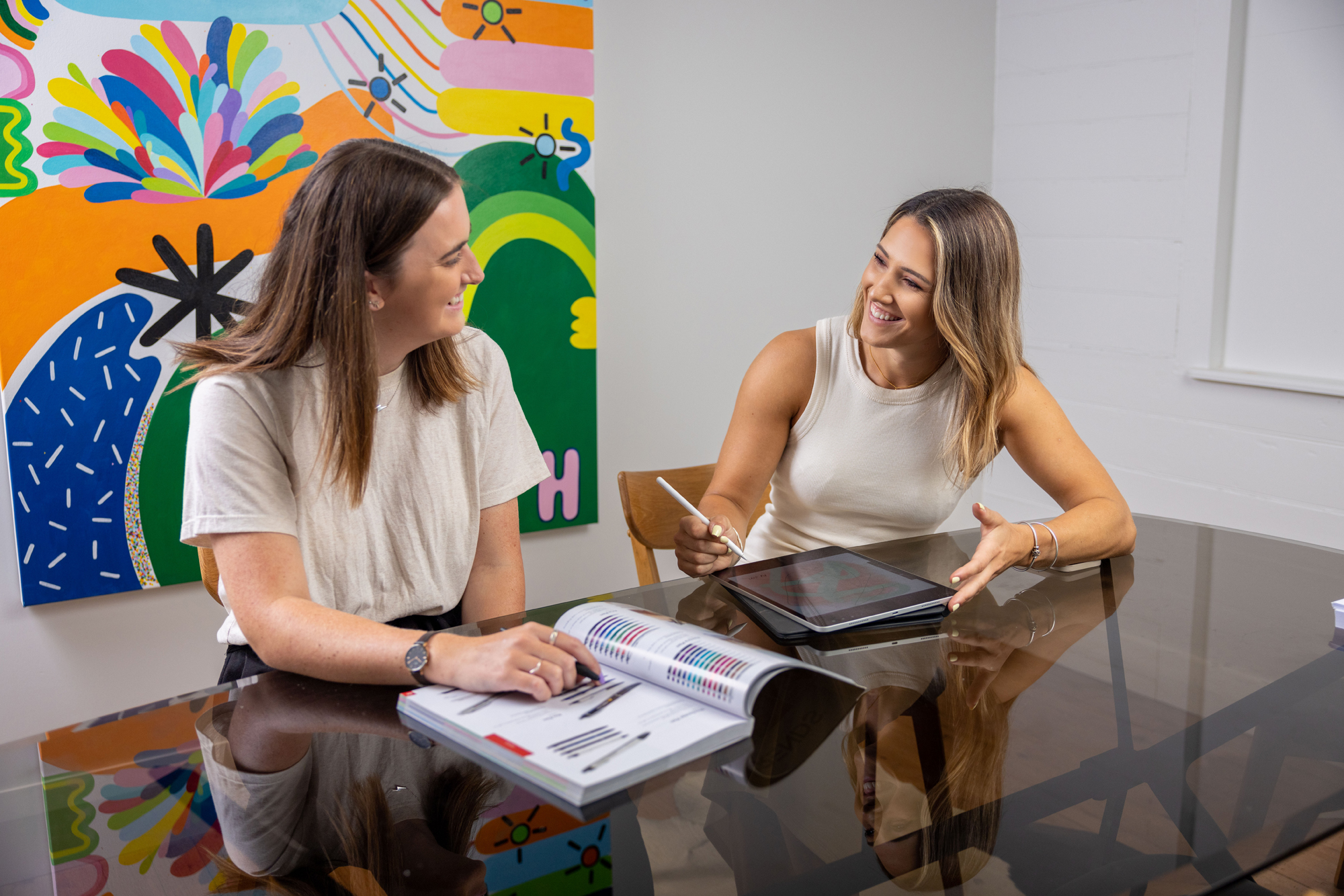 But why is branding for your business so important?
A cohesive brand works tirelessly, it has the power to turn your business into a success story. Developing a brand that stands the test of time is not something that you should lightly contemplate, and when done right can take your business to places you've only dreamed about.
Create Design Studio is a full-service creative agency meaning, we will work with you to curate your brand strategy, build your website, take care of your printing needs and always be there for any help along your business journey.
We get a kick out of seeing local kiwi businesses, like yours do well.
Whether you are new business start up… or a legacy business that has stood the test of time, here at Create we will always take the time to understand you, your goals and your customers.