Just like in life, you need all sorts of friends to help you achieve your goals. At Create we can be your creative friends, helping you achieve your business goals. Keep scrolling to see how.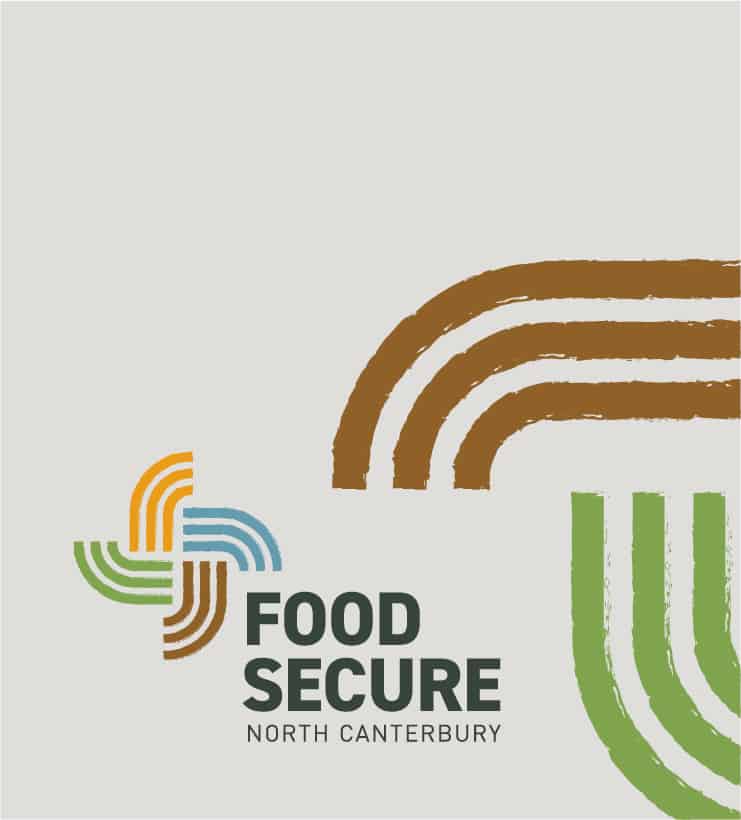 For all things branding you need a creative genius who has the foresight and knowledge to get you noticed in your marketplace.
---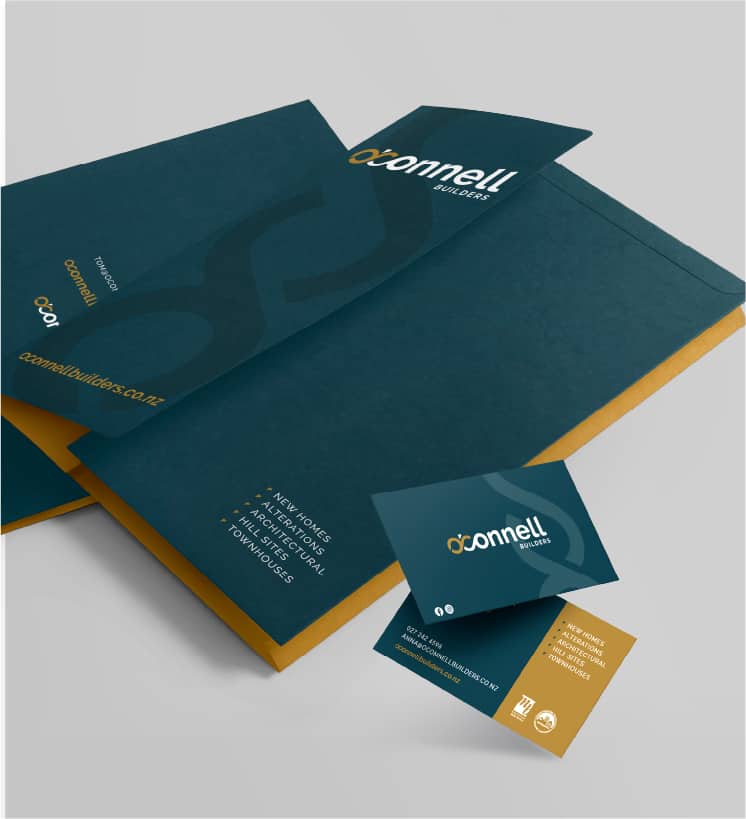 For your every print need, we have you sorted.
---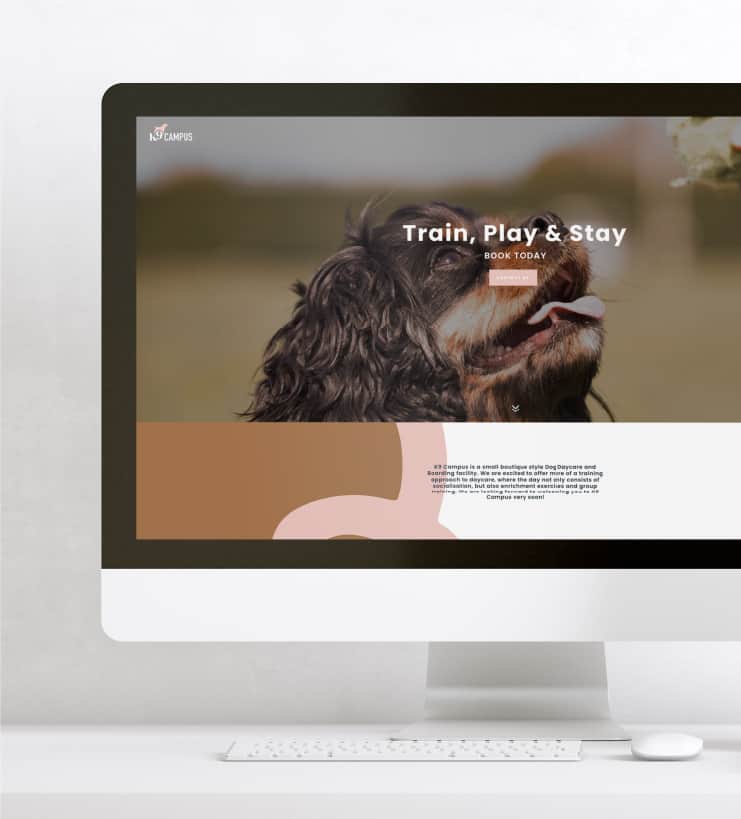 Ready to go live on the worldwide web? Let's go!
---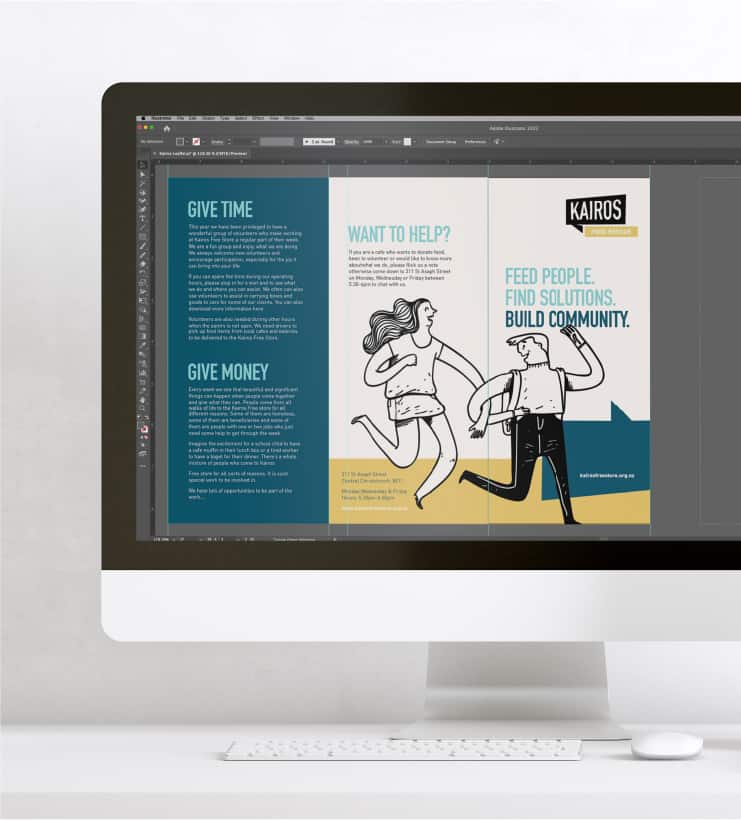 Need a team that has limitless ideas, with the ability to push barriers and create engaging designs to get your message out there?
---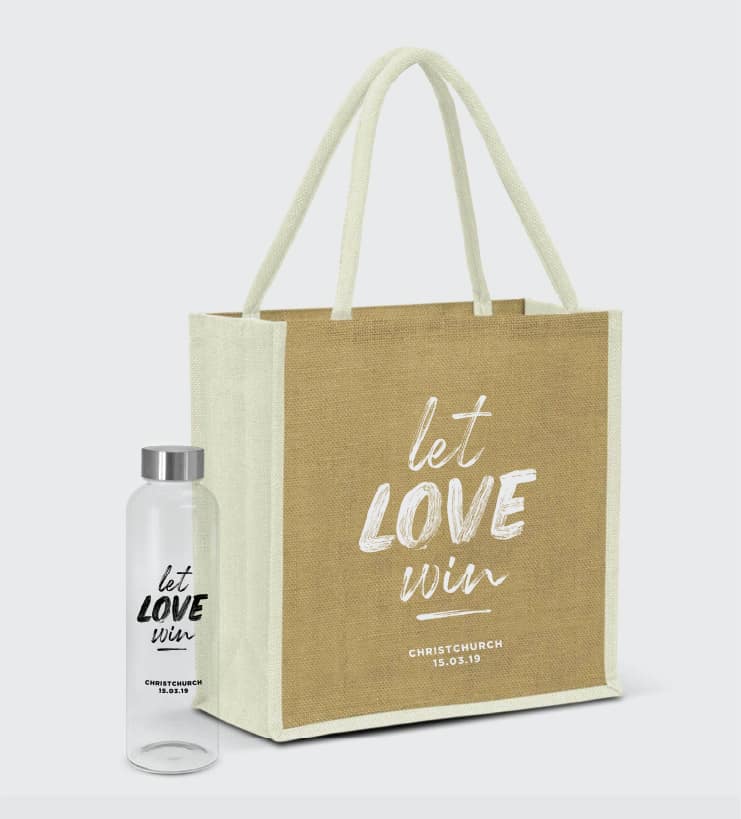 Our range of promotional products has all the options you need to reach your clients and get them excited about your business. Pens, bags, magnets, notebooks, the list goes on!
---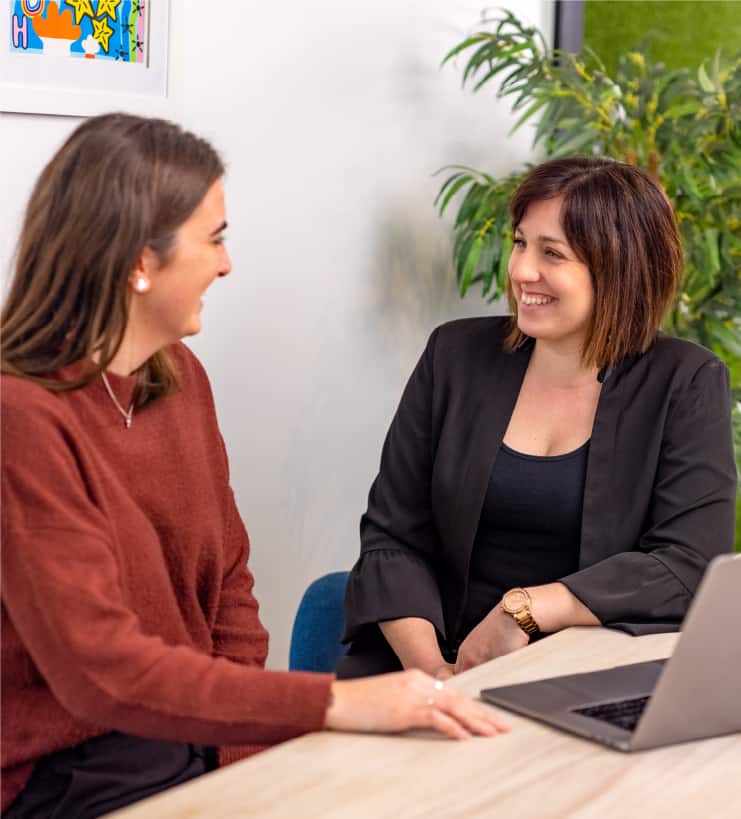 Need an expert ear to bounce your creative ideas off? We are here to brainstorm and devise a plan with you that has a strategic edge, and elevates your business above the rest.
---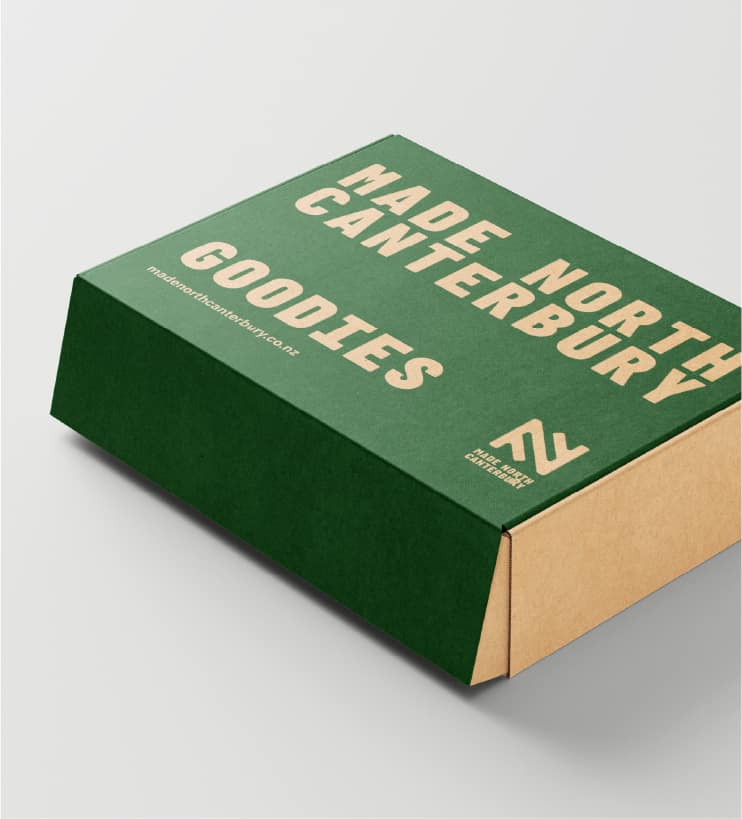 Do you have a product, that you need a help to package? Let's team up and design the outer packaging to look just as good as what's on the inside.
---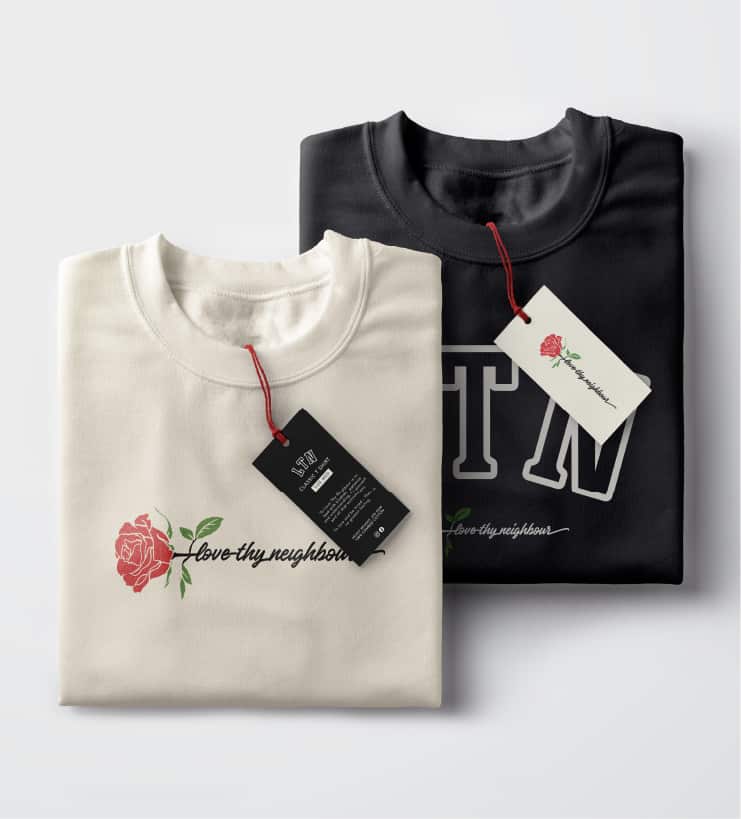 From uniforms to clothing lines. We have the eye for detail when it comes to apparel design. Talk to us about creating garment concepts that everyone will notice.
---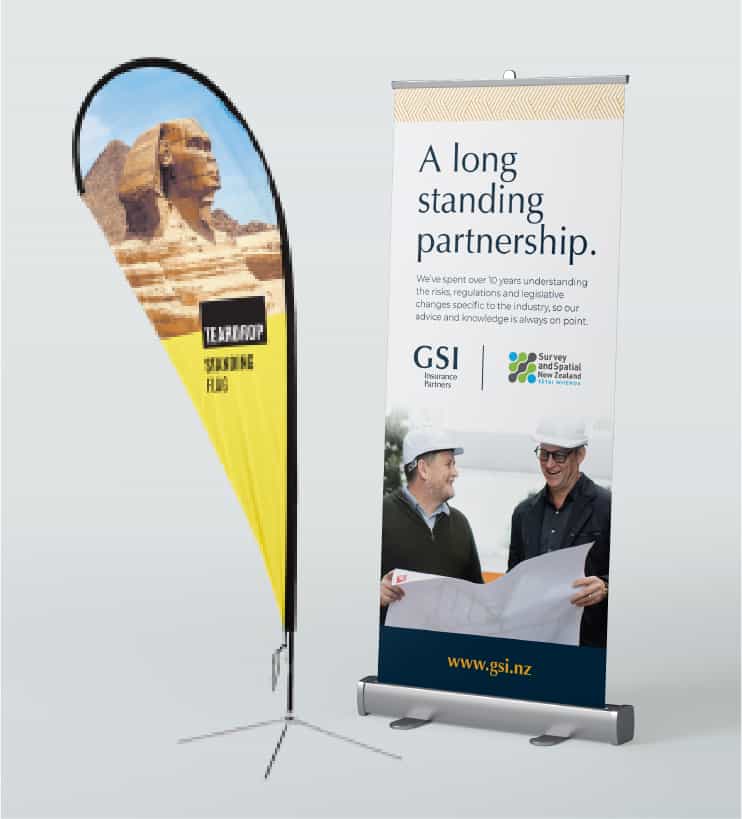 We have a great range of options for when the opportunity arises to promote your business in the public eye. We're talking, flags, banners, footpath signs and more.
---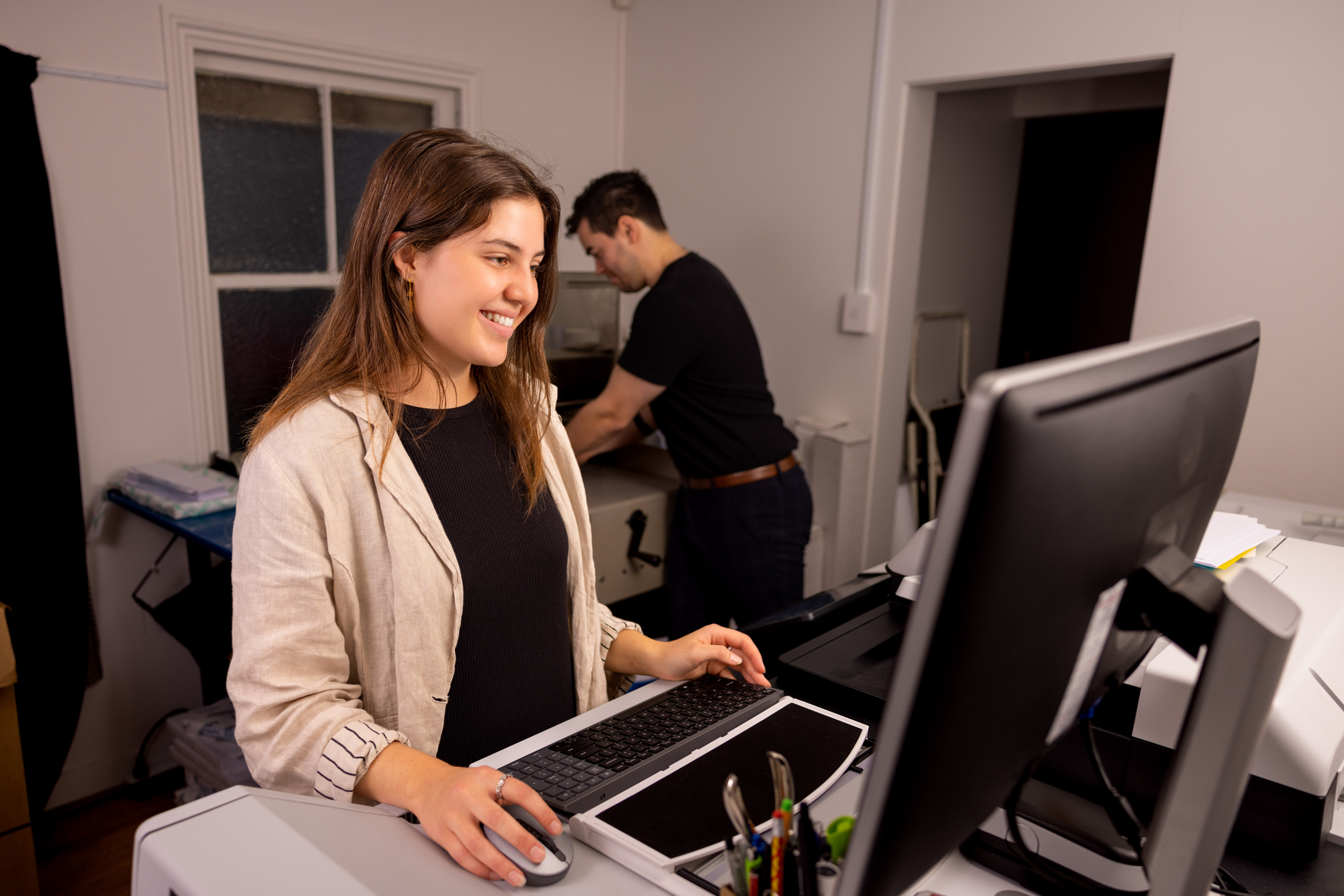 So, like we've mentioned, there are a heap of ways we can help you knock the socks off your competitors. Here at Create we have a solution for every occasion, and we aren't afraid to share our ideas, be honest and push your creative boundaries. We are here to help you succeed.