Let us introduce ourselves
Located in Rangiora, our team of creative designers are skilful and articulate; thorough in their approach, they leave no design stone unturned, all the while working to an impressively high standard... We always aim to please.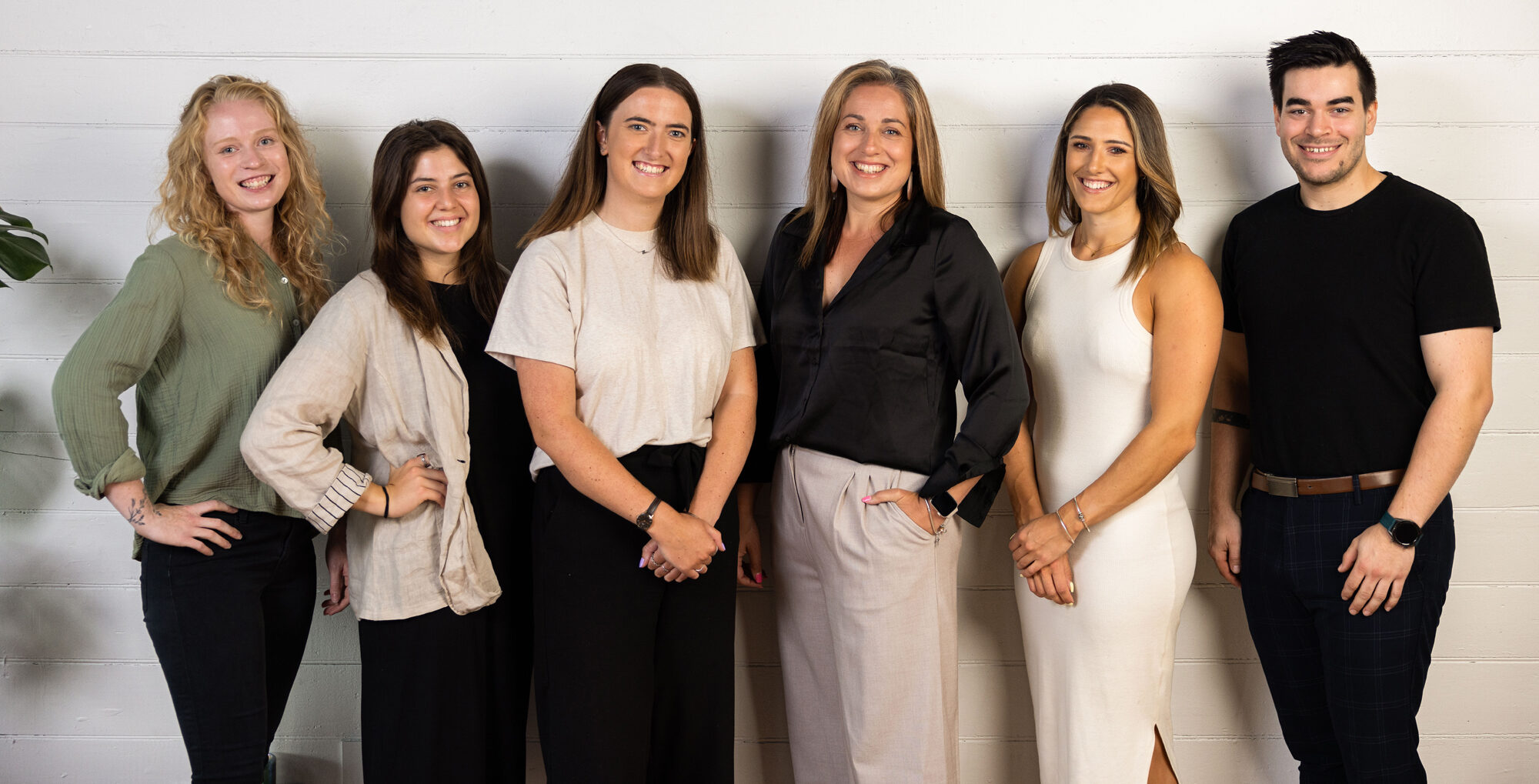 Together we can do great things.
We are a one stop shop offering graphic design and website development as well as printing with our printing.com partnership. We won't design your brand guidelines and then leave you hanging, we will hold your hand (or walk beside you if you prefer) through your business life – think of us as part of your team. Need a website review or some pamphlets designed and printed – we have your back.
We care about your business and we have the drive and energy to invest ourselves as you need.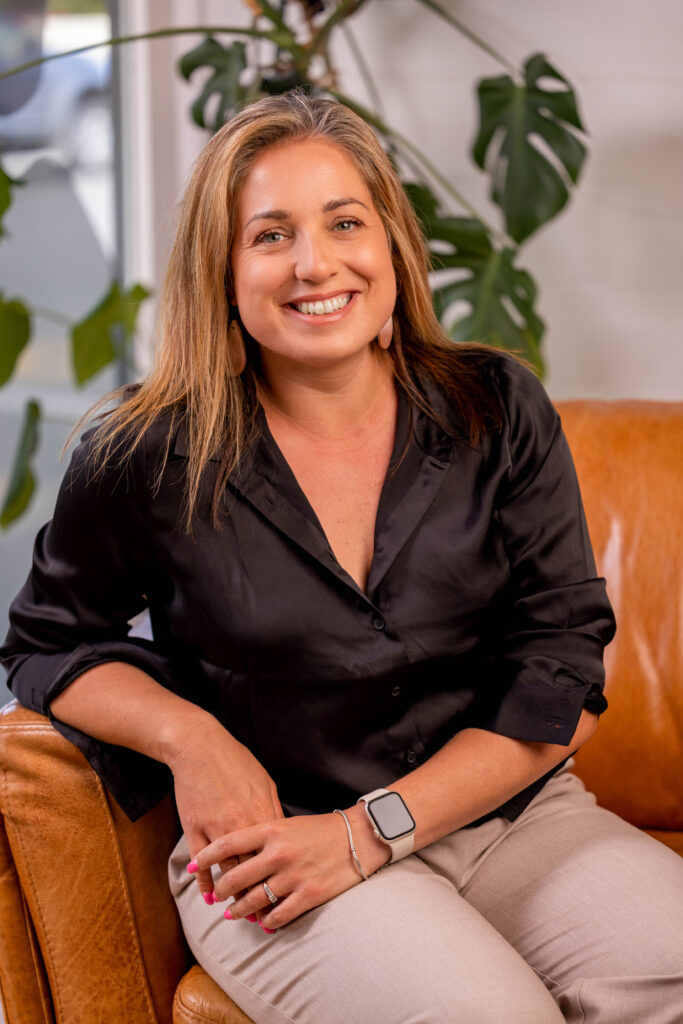 Owner + Creative Director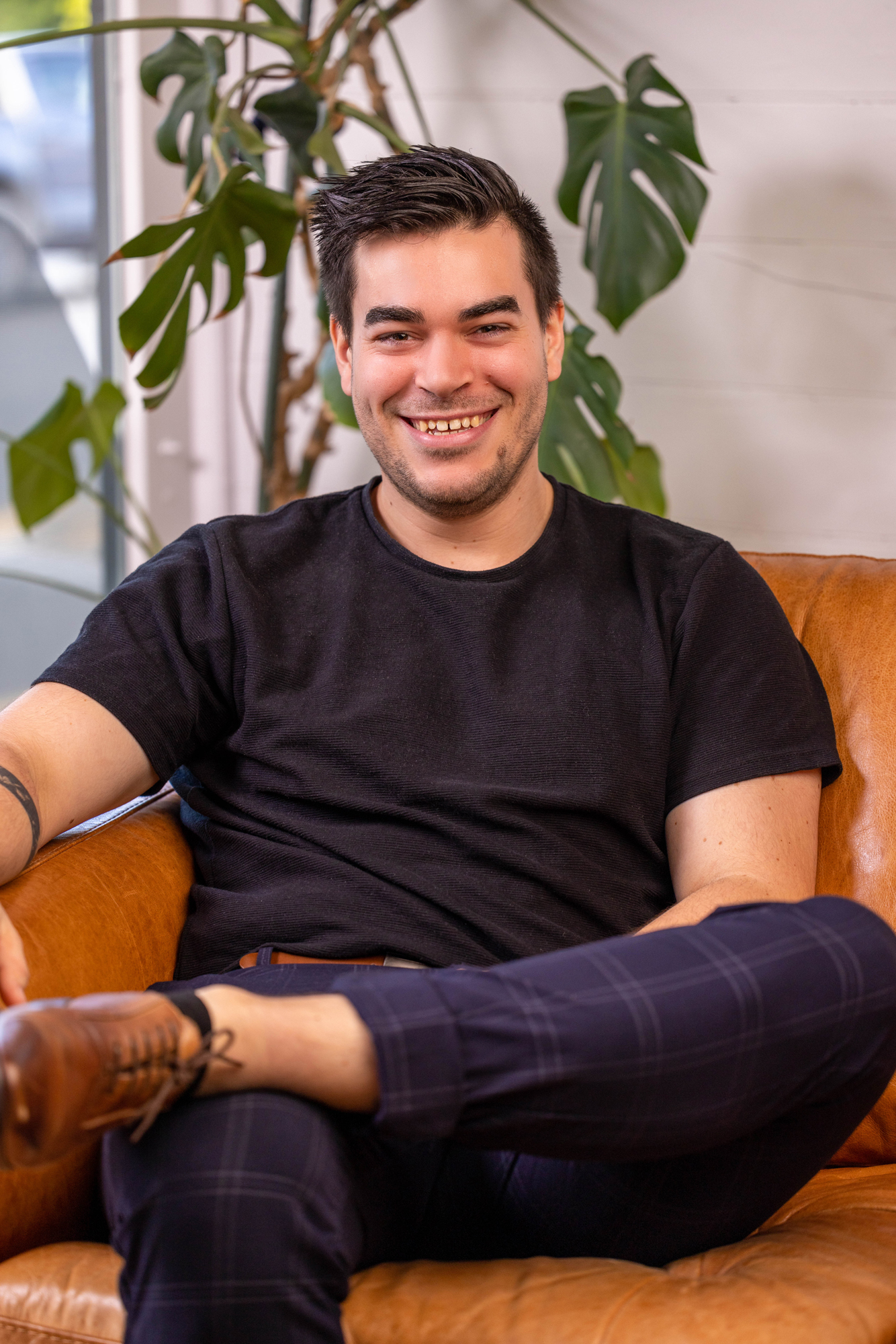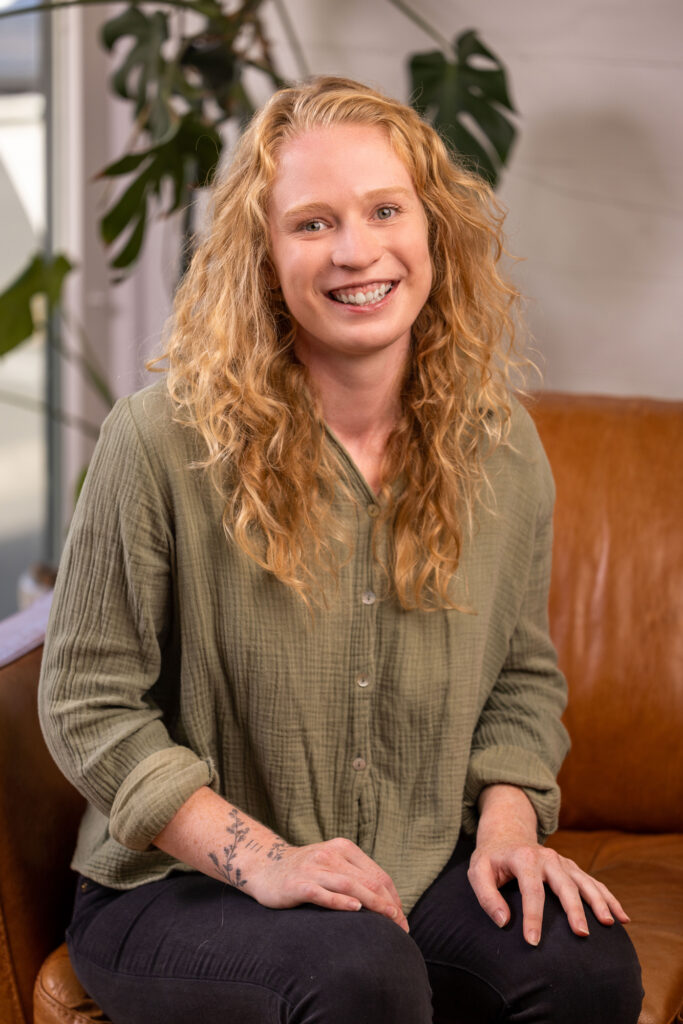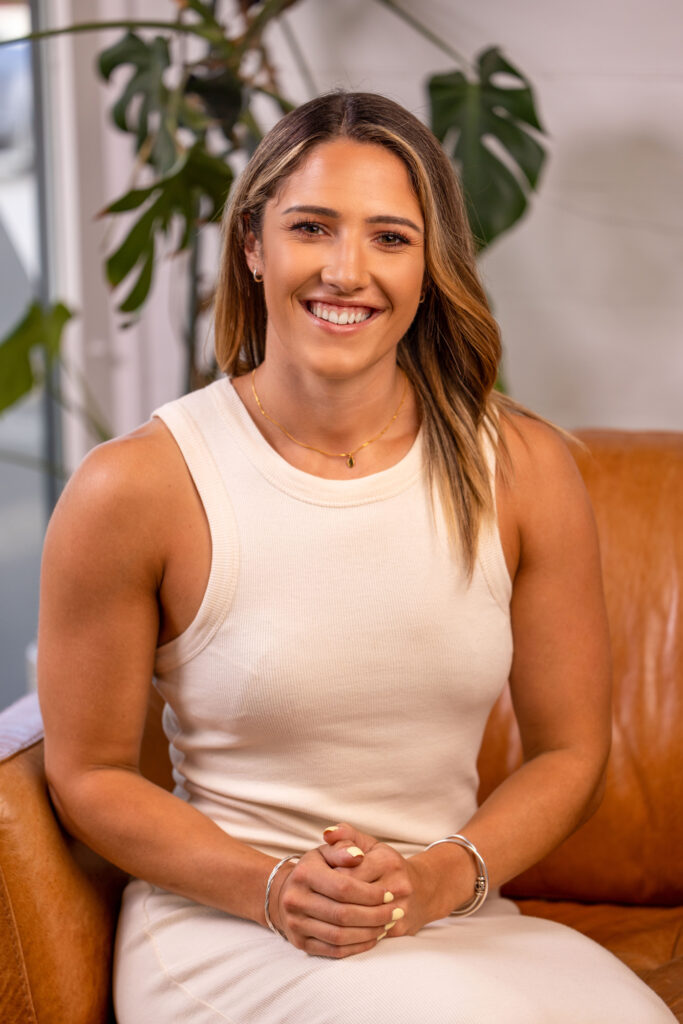 Senior Graphic + Web Designer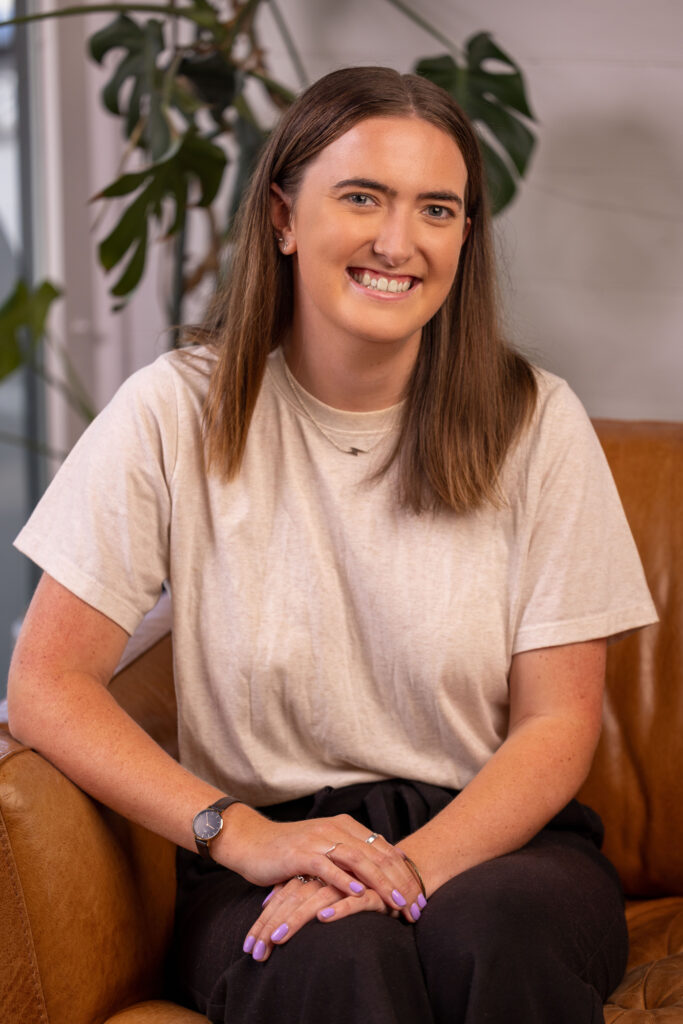 Let's tell your story
with your brand
Your brand story is unique; it is your most important selling tool and the one thing that will set you apart from your competitors. We are here to take your story and intertwine it through your brand visuals, so your customers have no doubt who they are working with.
Your story needs to shine through the noise, be so cohesive that when a client sees your brand colour, your imagery, your website, they know it's you straight away – that's when we know we have done our job. From your logo to your digital marketing, website and your promotional products – your story must sing from every avenue you put out to the world.
Make your brand story your priority. Talk to us today.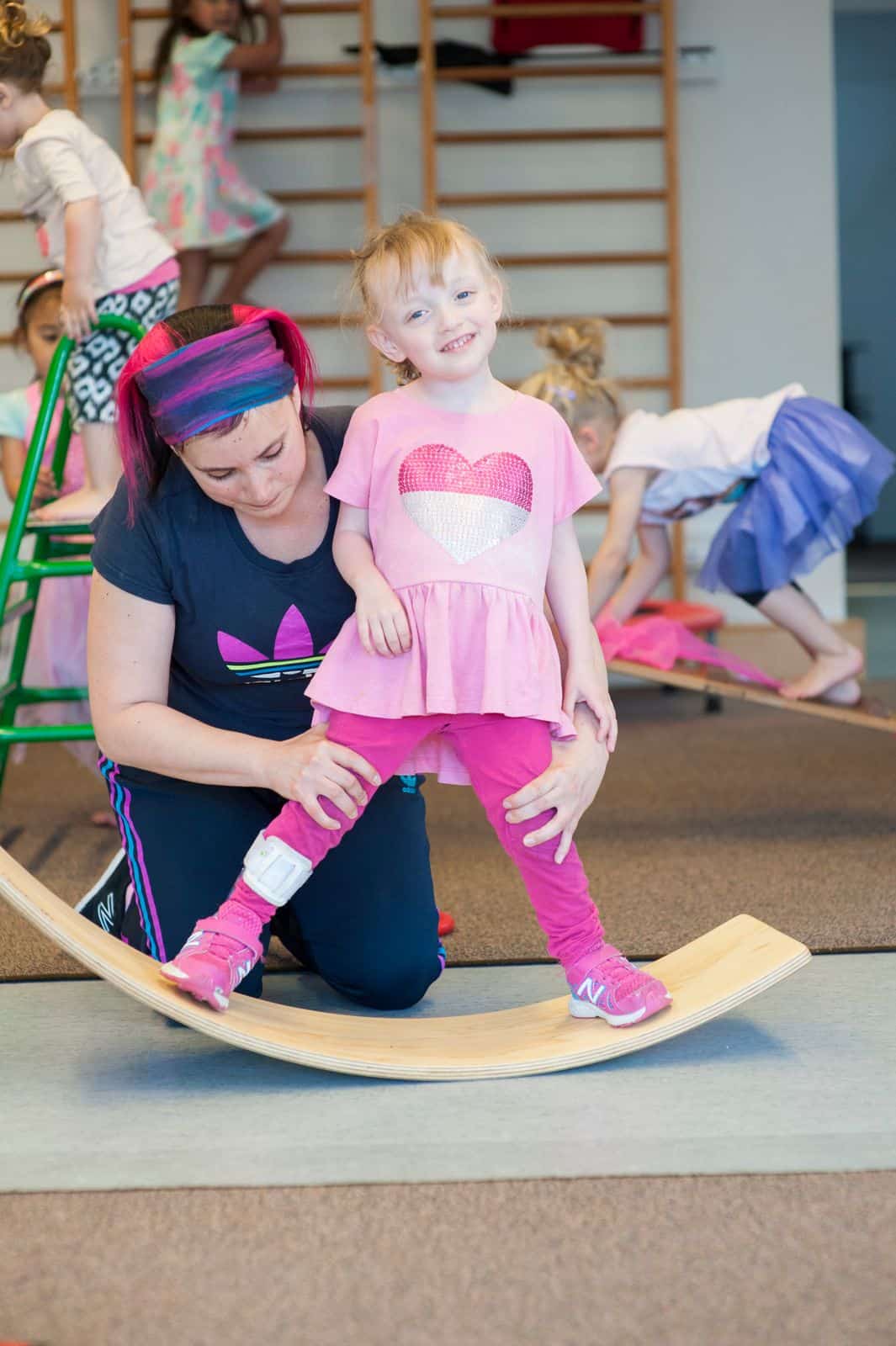 Over the years we have been doing some fun and meaningful work with Upstream which is making a big difference in the lives of children and young people locally.