Introducing our friends
at THE GRUMPY MERINO
We met Sarah after she had been in business for almost a year, selling beautiful merino products with a strong focus on traceability and sustainability. She was needing clarity and direction and a fresh platform to launch her new products from. We were delighted to partner with her!
The Grumpy Merino was due to launch its' very own product line of bespoke Merino Blankets. These blankets were not your usual. 100% designed and produced here in NZ with the ability to trace the wool right back to the very farm it came from – Sarah's farm, The Grampians in Culverden, Canterbury.
Sarah needed a team to help her raise awareness and find new homes for these blankets and throws.
Our consultation process identified they needed support with: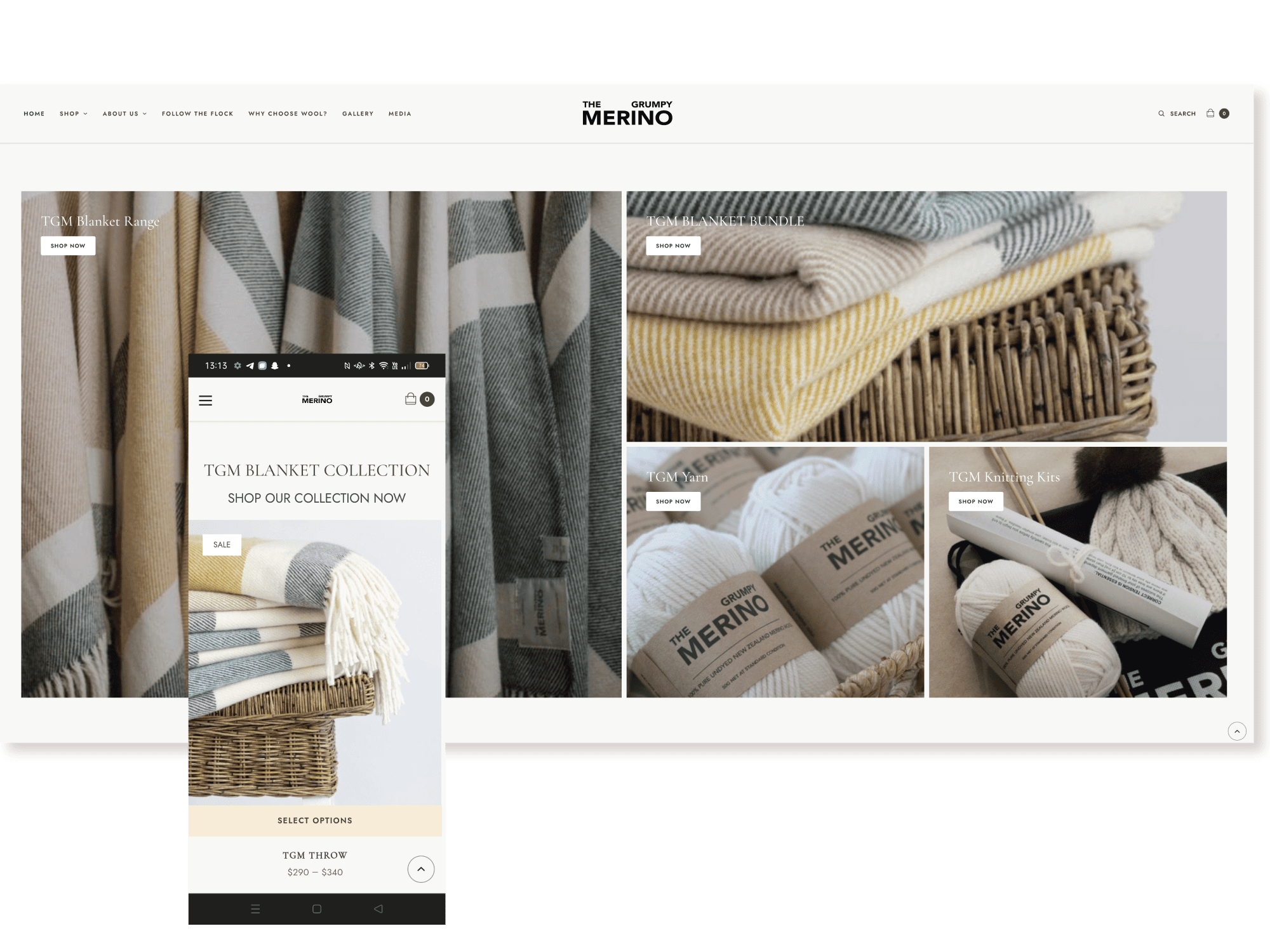 The result was outstanding! By working side by side with Sarah to deepen and increase her brand presence The Grumpy Merino now has a seamless platform from which they can promote advertise and grow. We took our time to understand the brand, where the emphasis lay and planning the most creative and eye-catching way to promote and create momentum in Sarah's sales. The combination of imagery, print, packaging, socials, and the website refresh have certainly brought our vision to life in the most magical way.
Sarah has a clear focus for all future marketing and promotion, and if things go a little off course, or the next revamp is needed, she can have the confidence that we can pick up where we left off.
See the results for yourself.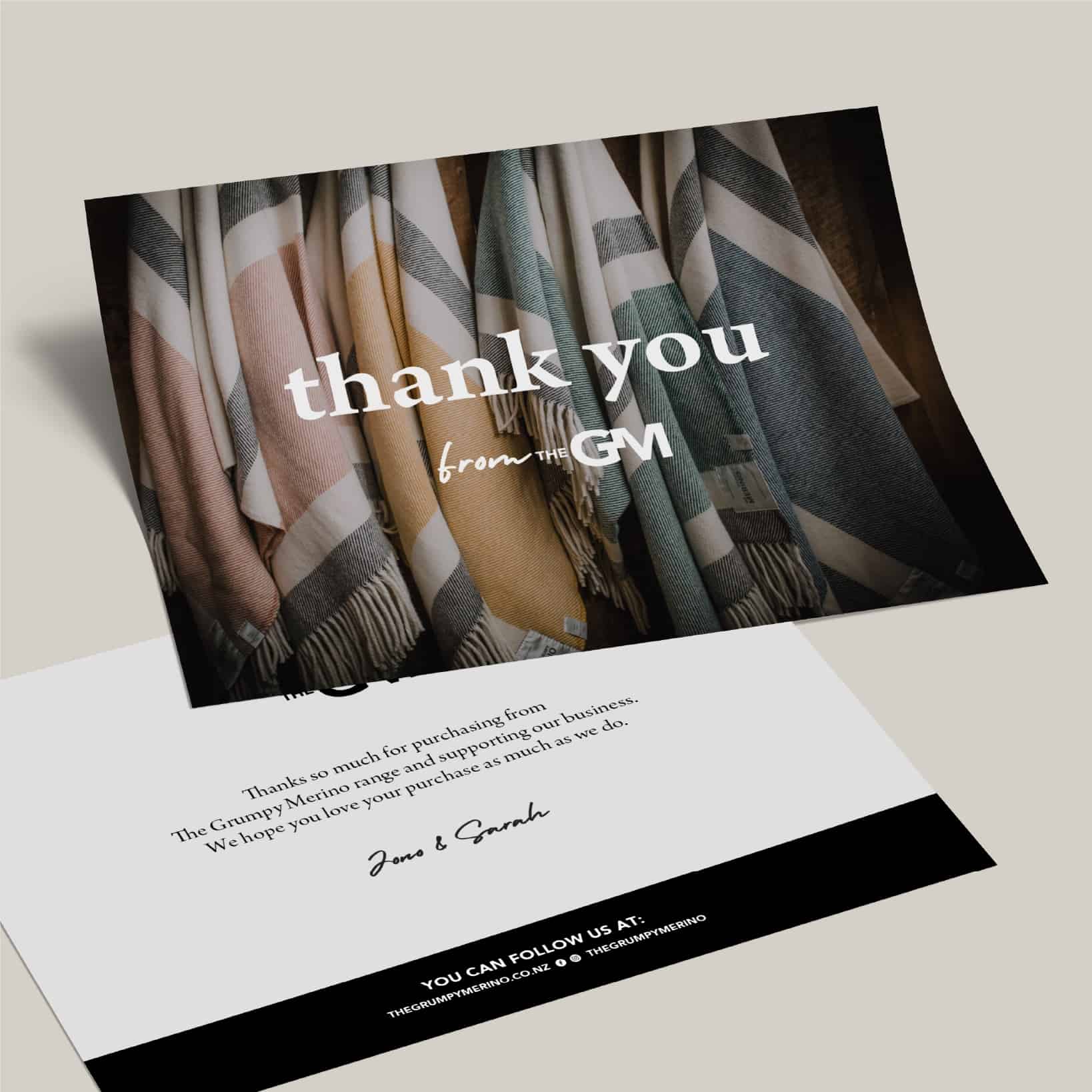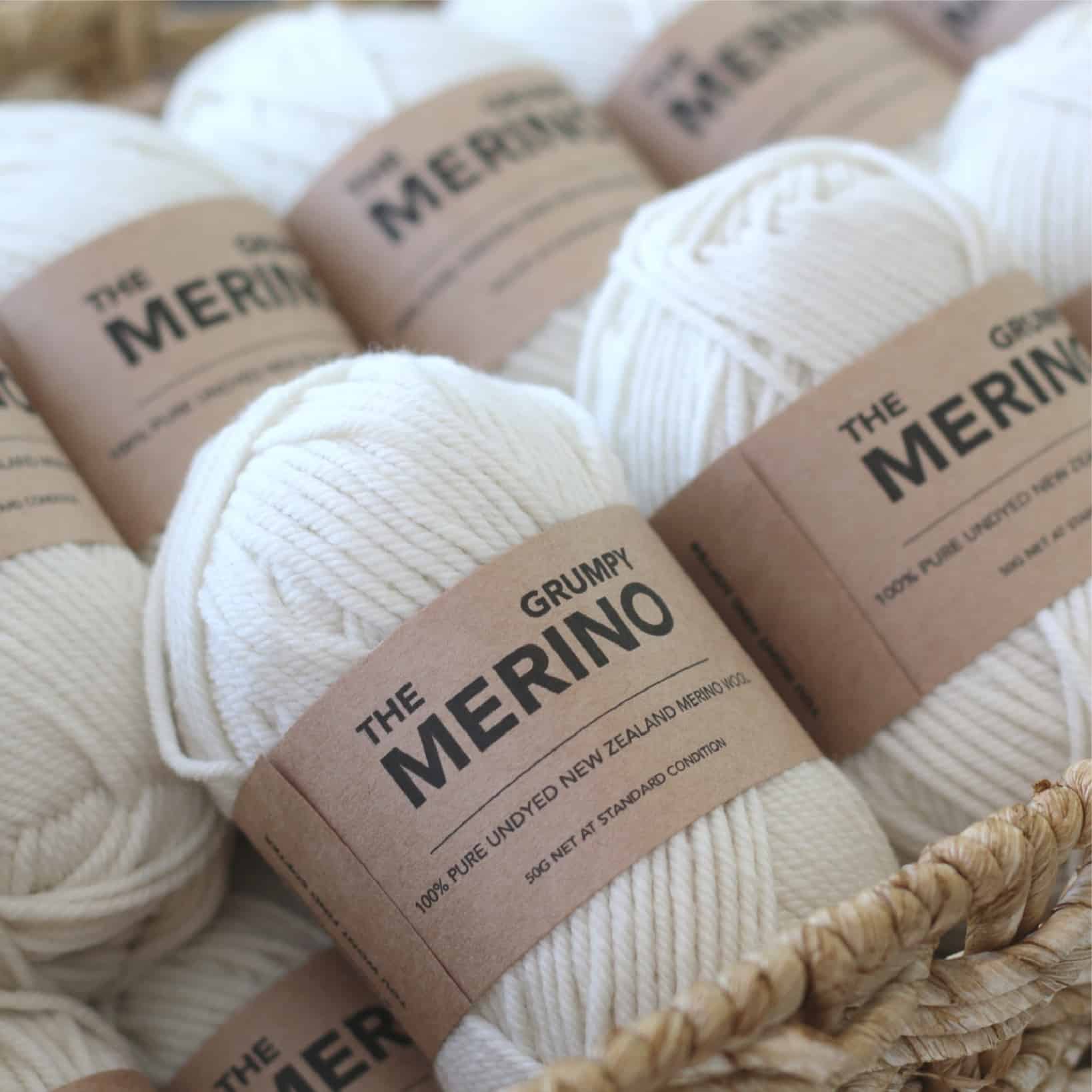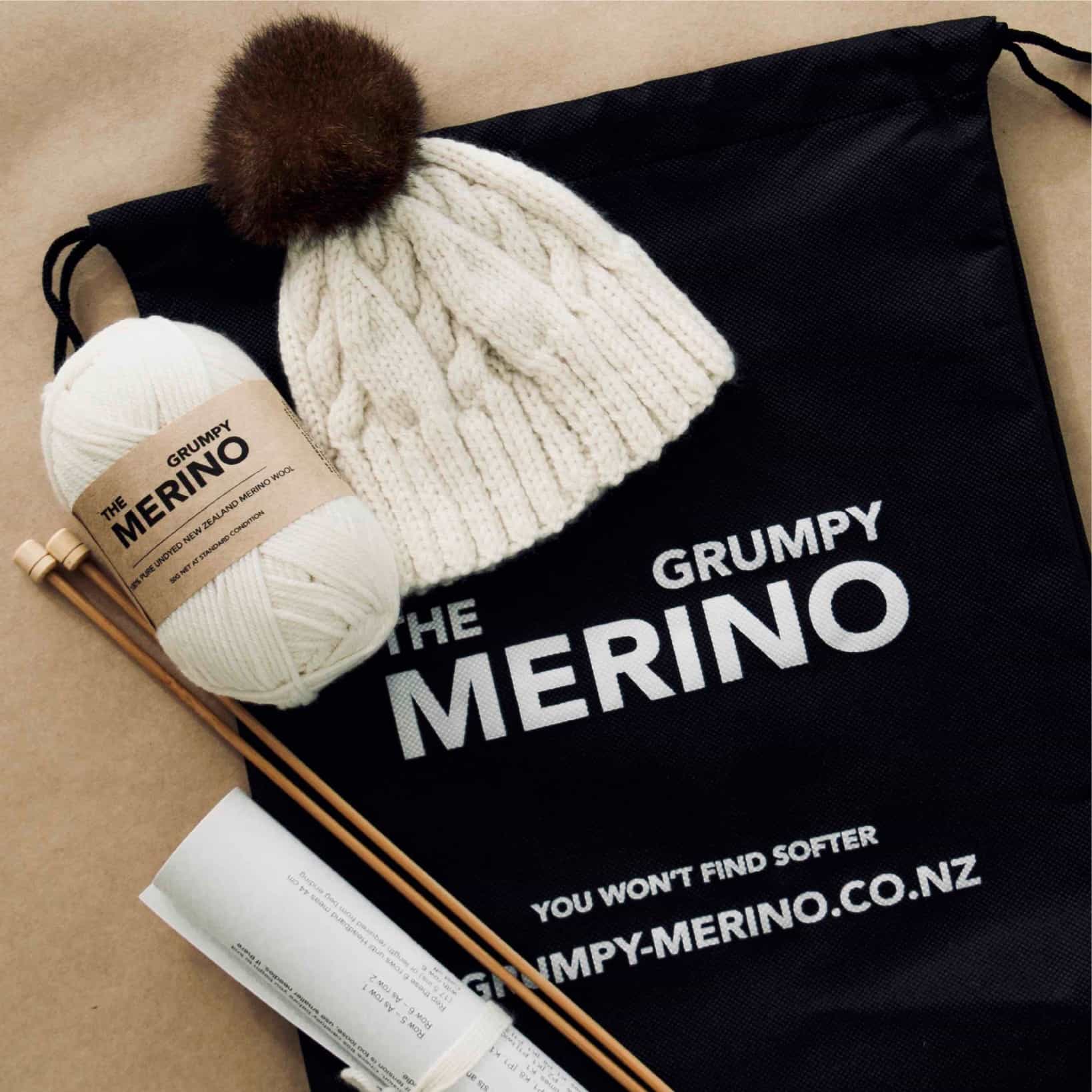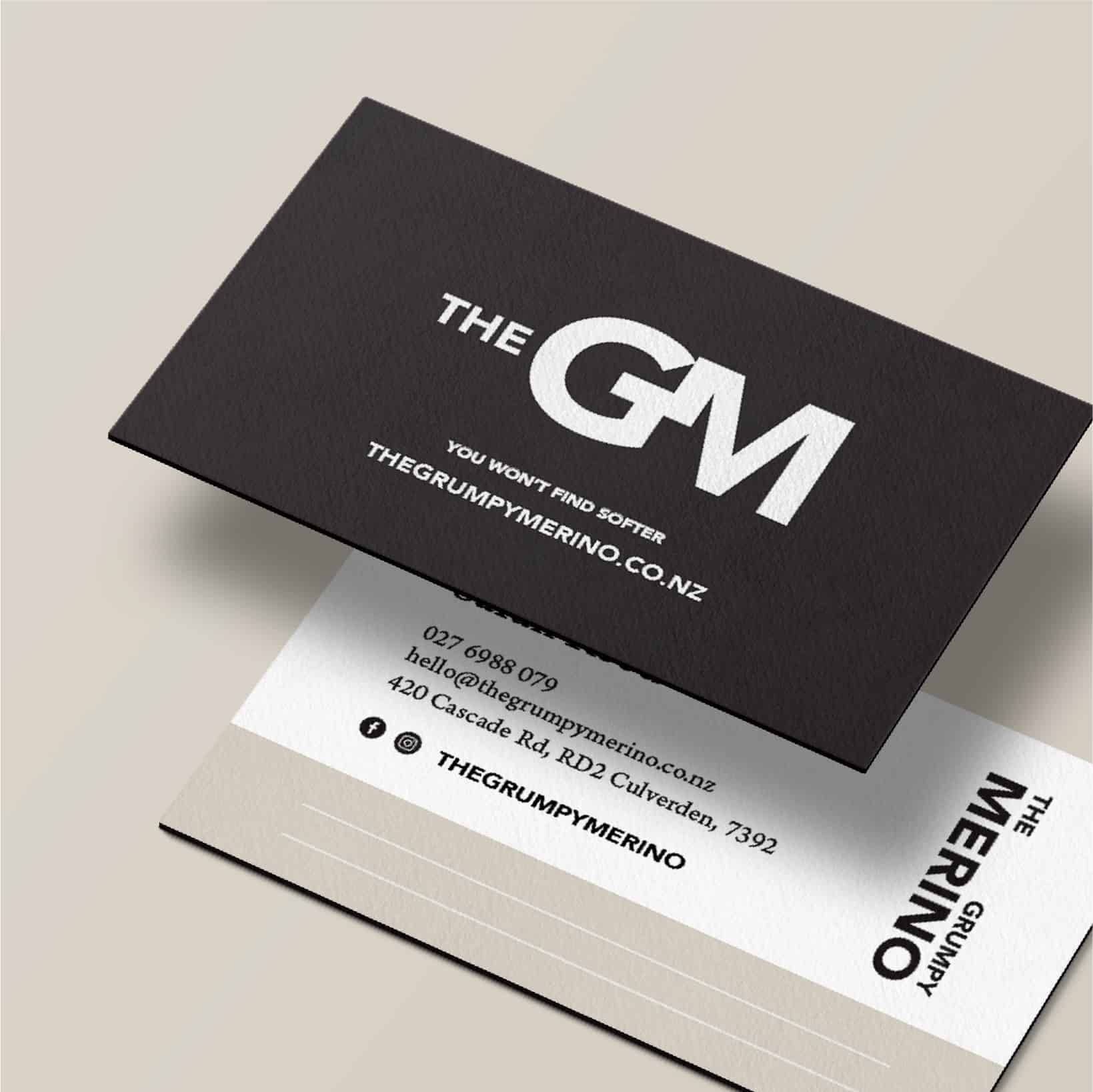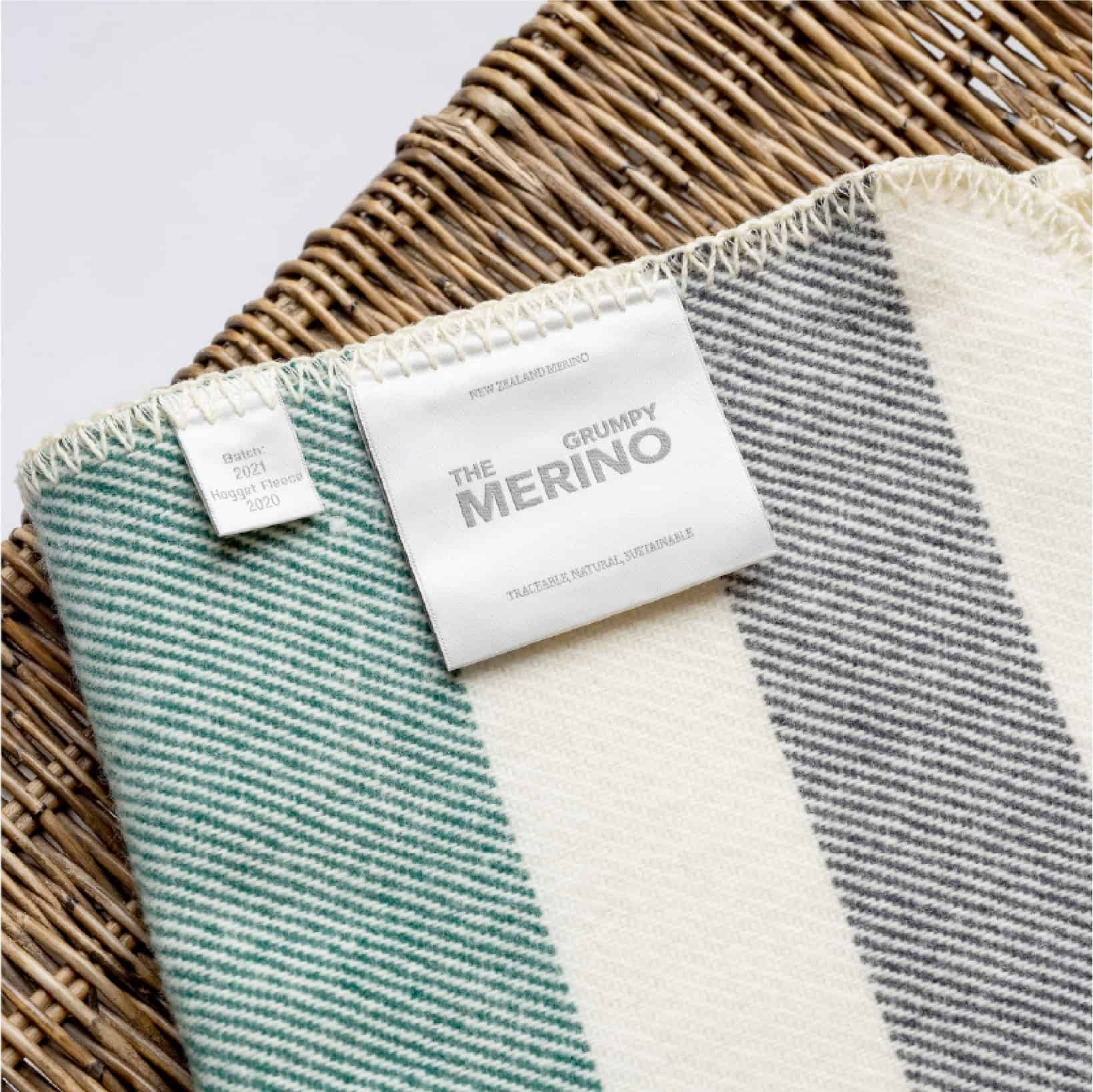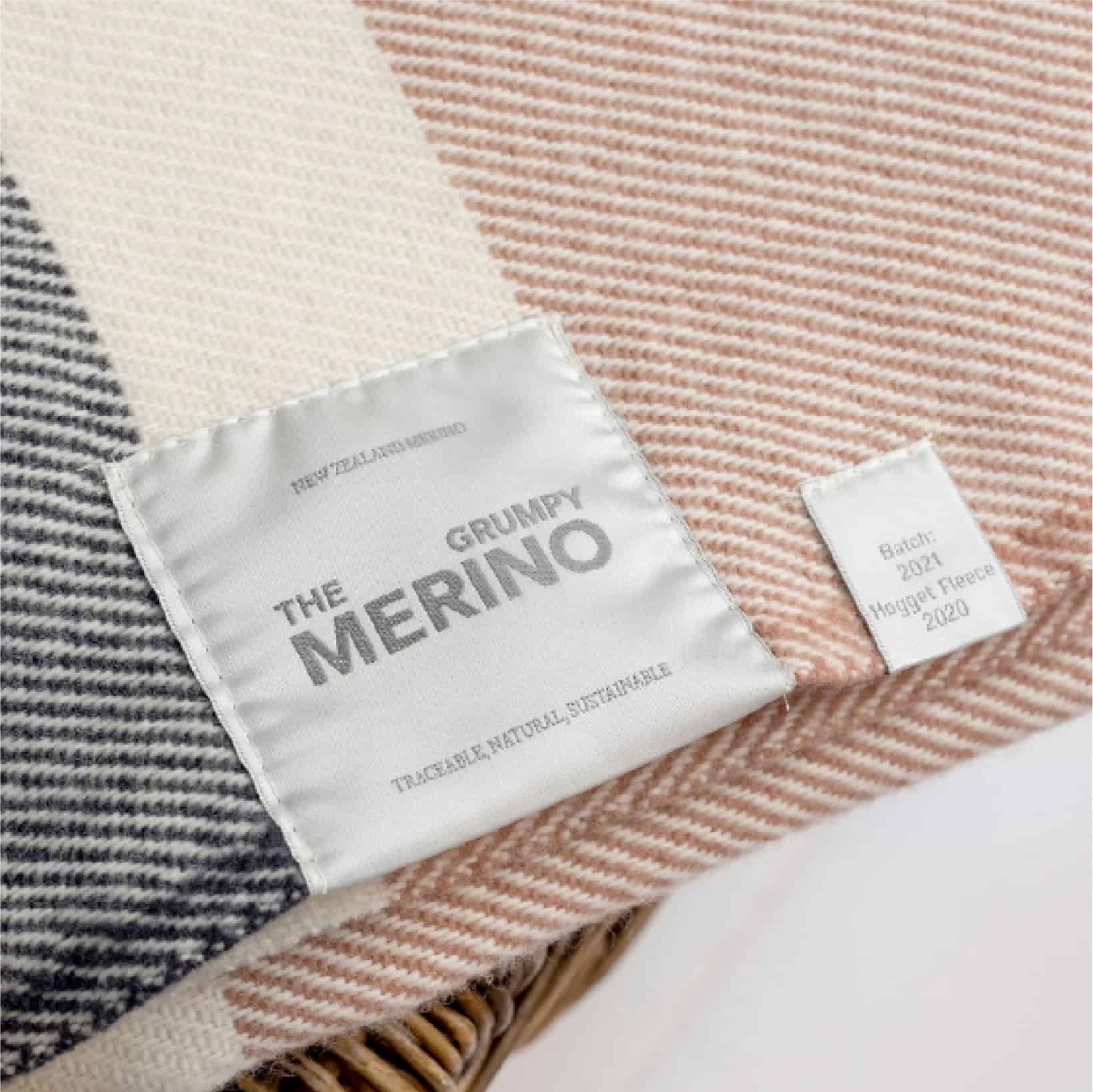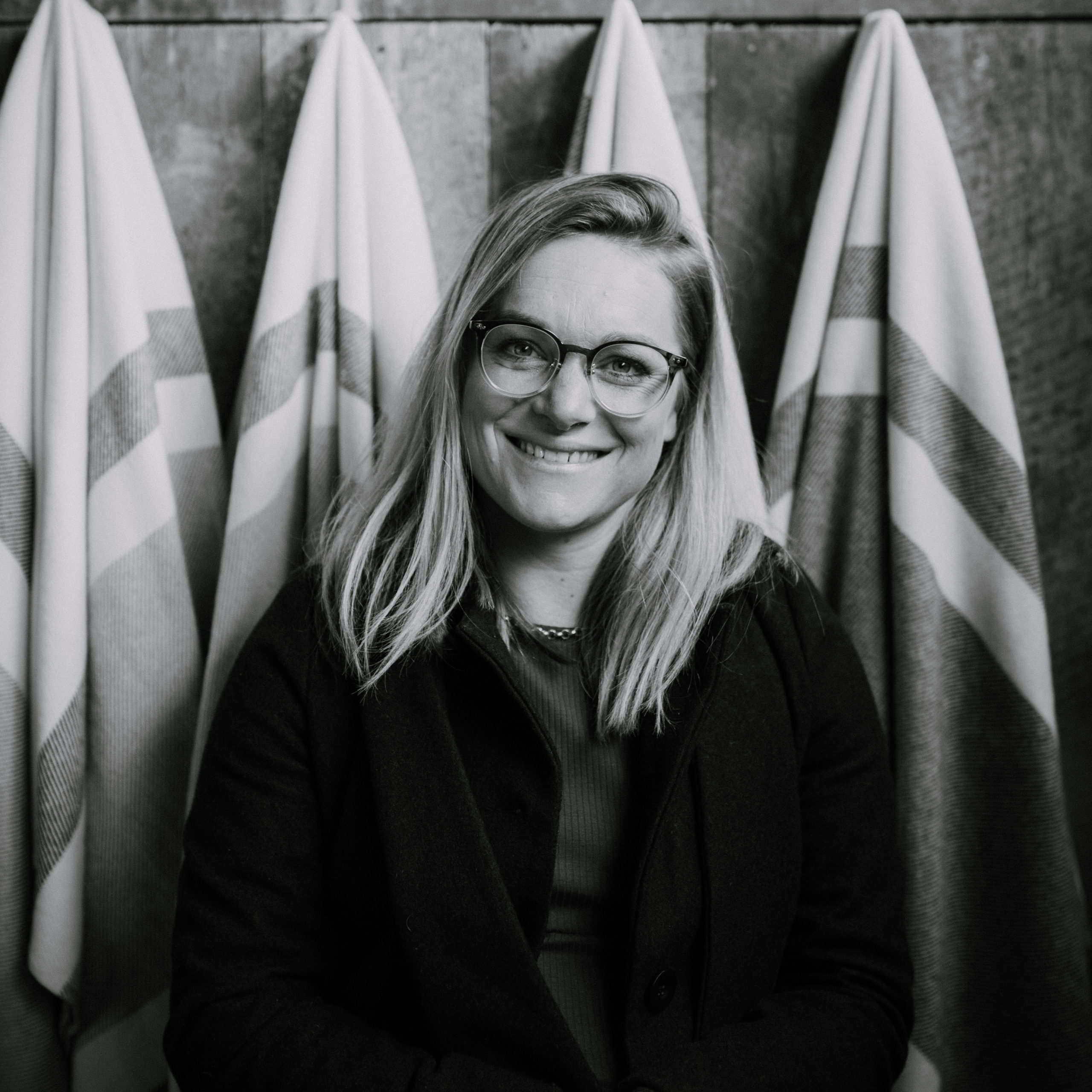 Some words from
THE GRUMPY MERINO
Hi Create Team, thank you for all your support over the last year. We came to you after a year of business. We needed to consolidate our plans and ideas so we could move forward. You helped us with this immensely.
Together we worked within our budget and created concepts for our marketing and packaging for our new range. We also appreciate the kindness, reliability and care you all give.
Thank you – Sarah x.